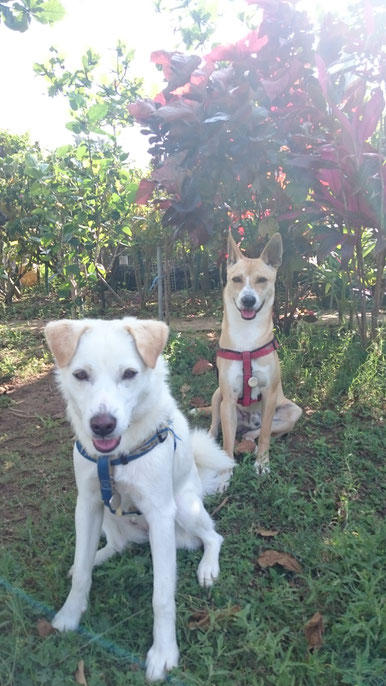 Happy 1st anniversary to Ryu's Courtyard!!!
Today is the day we've made our first year through!! It was such a long and fast year of our memory.
Thankfully, we had a lot of great gusts through the year and we hope to see them again next year.
And we thank our Ryu and Anne for their  hospitality to our guests. We are so happy to be with you both. We loe you so much!!
Let's have another great year again!!